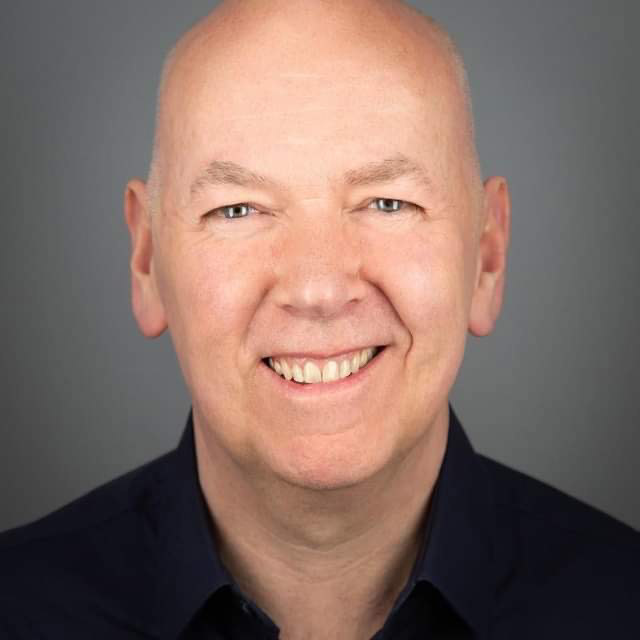 Anyone who enters into the business world, clearly wants to make a success of it. I am no exception.
The main thing I have learned over the last ten years, is that it's the value you provide for your customers that really matters. Making money is one thing, but having the privilege of capturing your clients' precious memories is priceless, as is delivering business branded images that reflect them in a way that they want.
If you require a business headshot, personal/business brand images, a fine art child portrait or your wedding memories preserved, then get in touch using my website online form. We can then discuss your requirements. My aim is to provide you with images that you'll love.
Creative Exchange / Best Photography / Landscape / December, 2016
Creative Exchange / Best Photography / Wedding / December, 2018